These boots are tough to break, but so are you.
We started a 21 day challenge to get people to break in their docs and their bad habits so they can become a better person while in some kick-ass boots.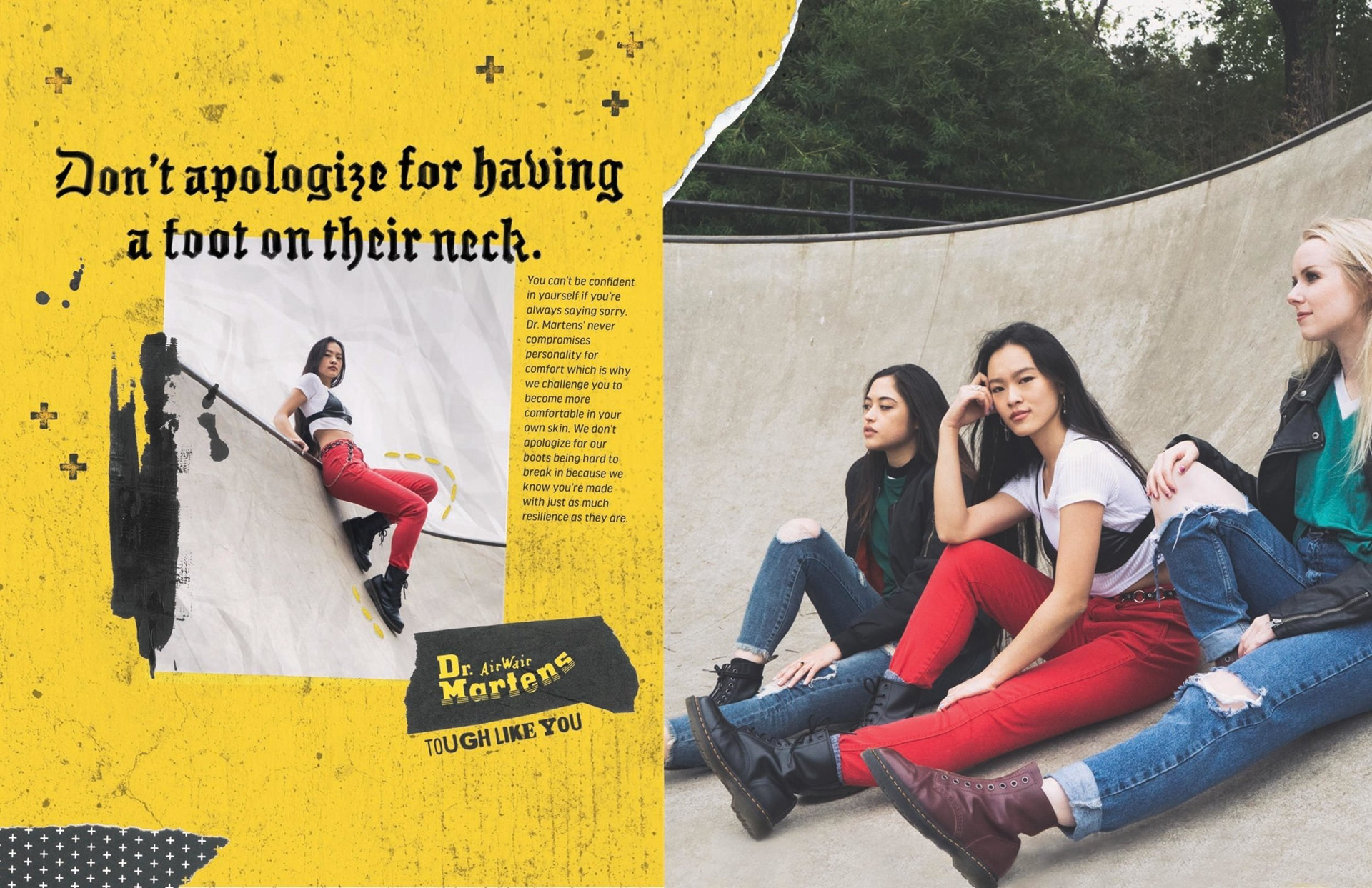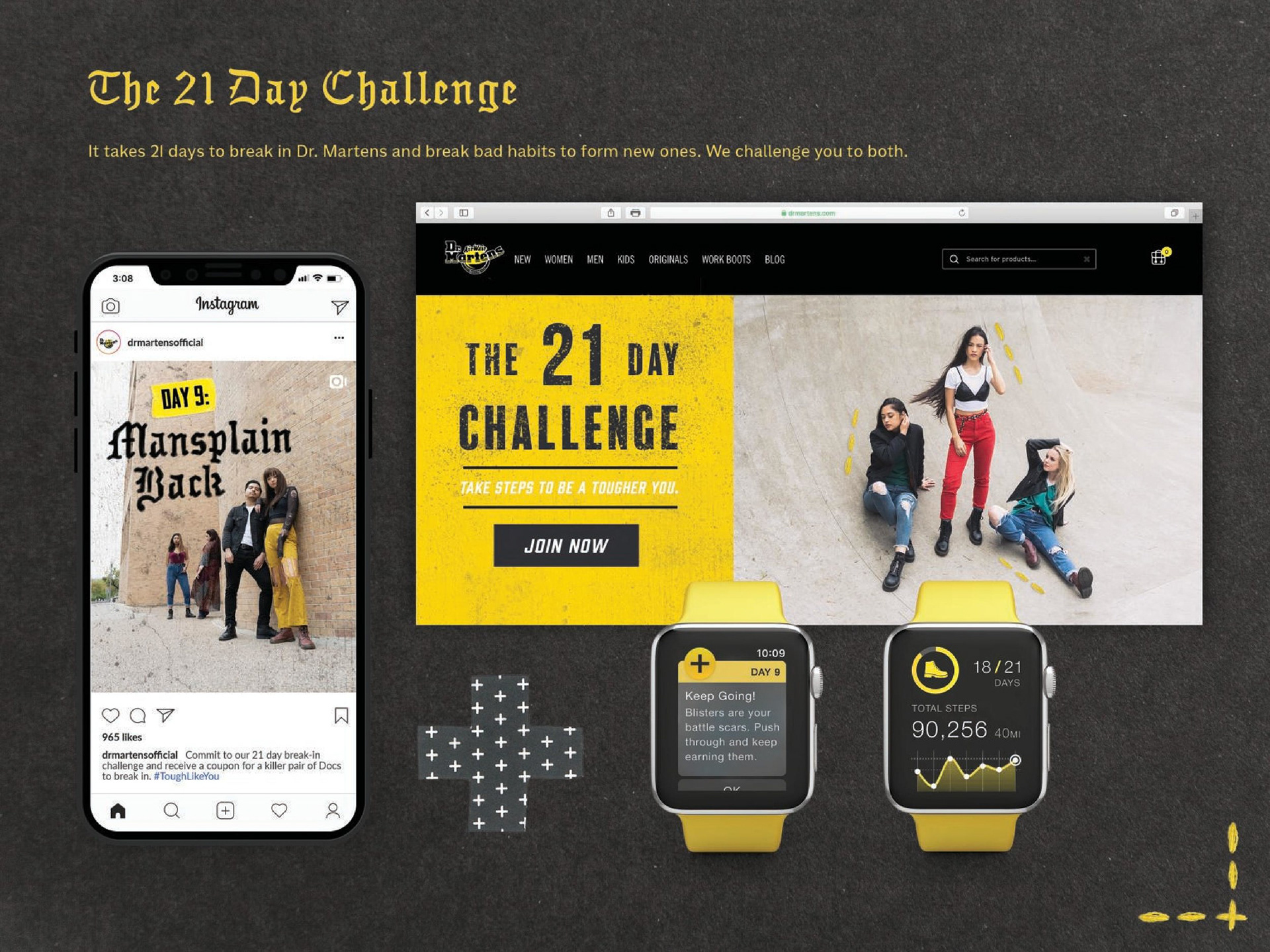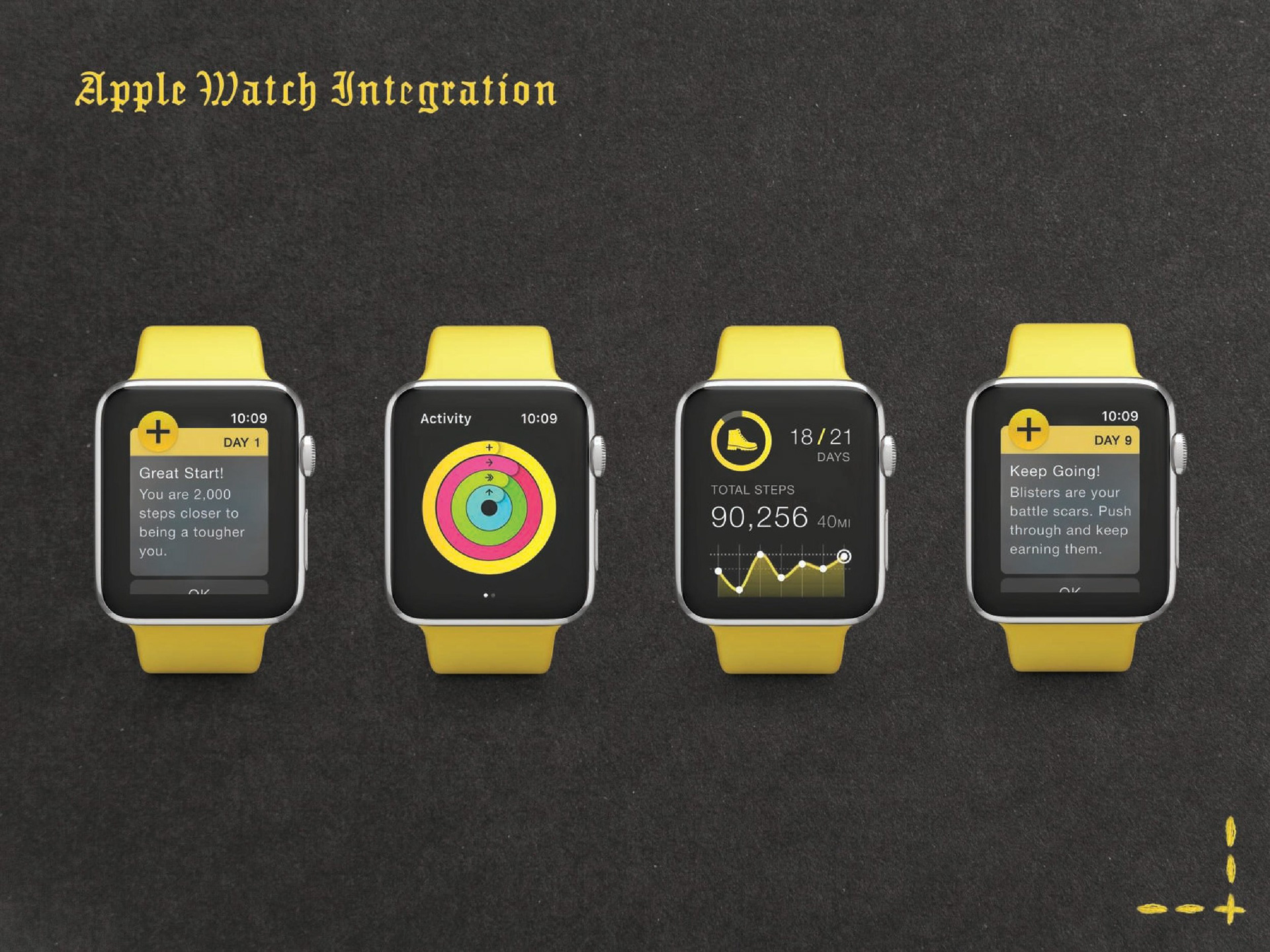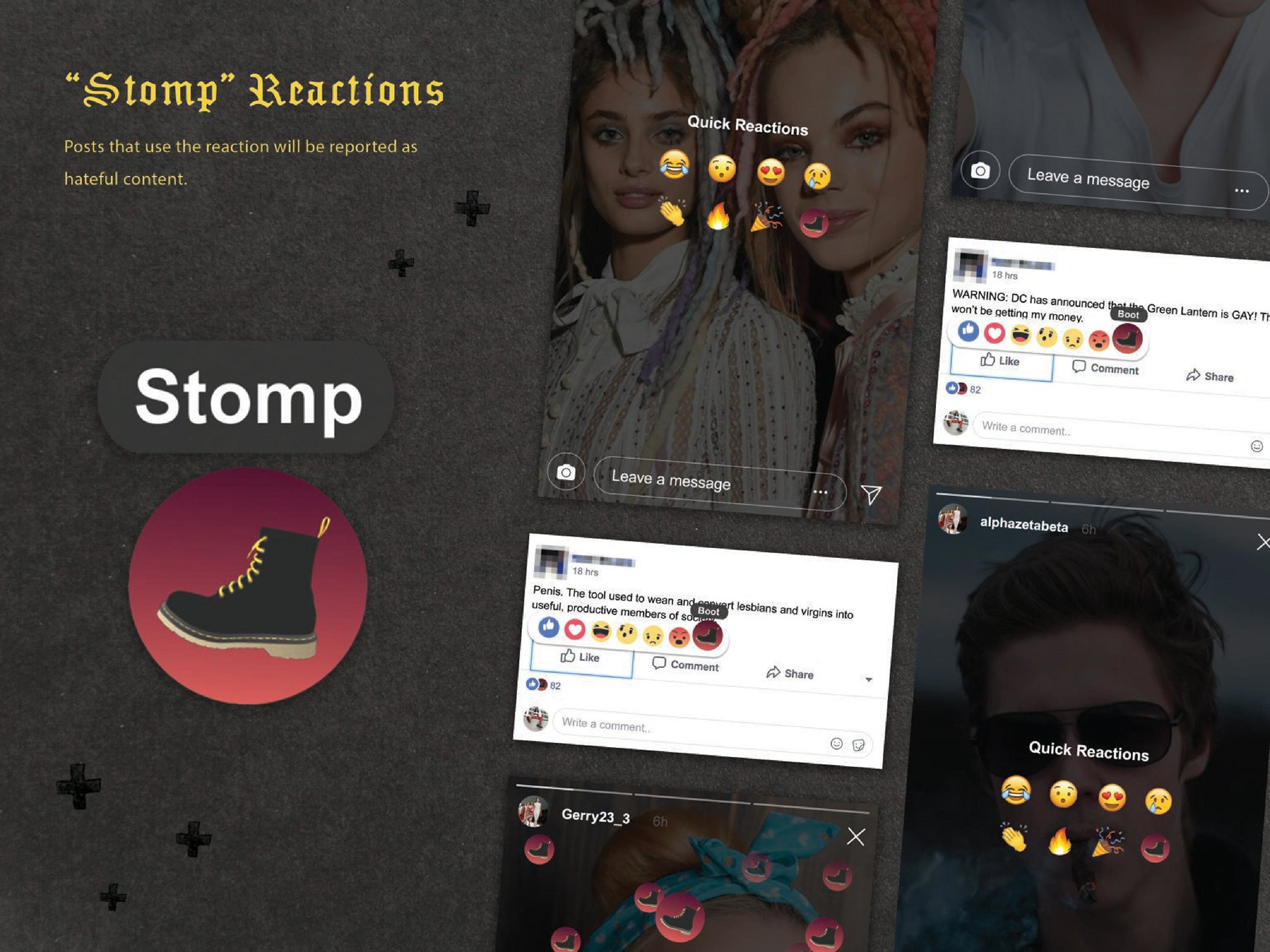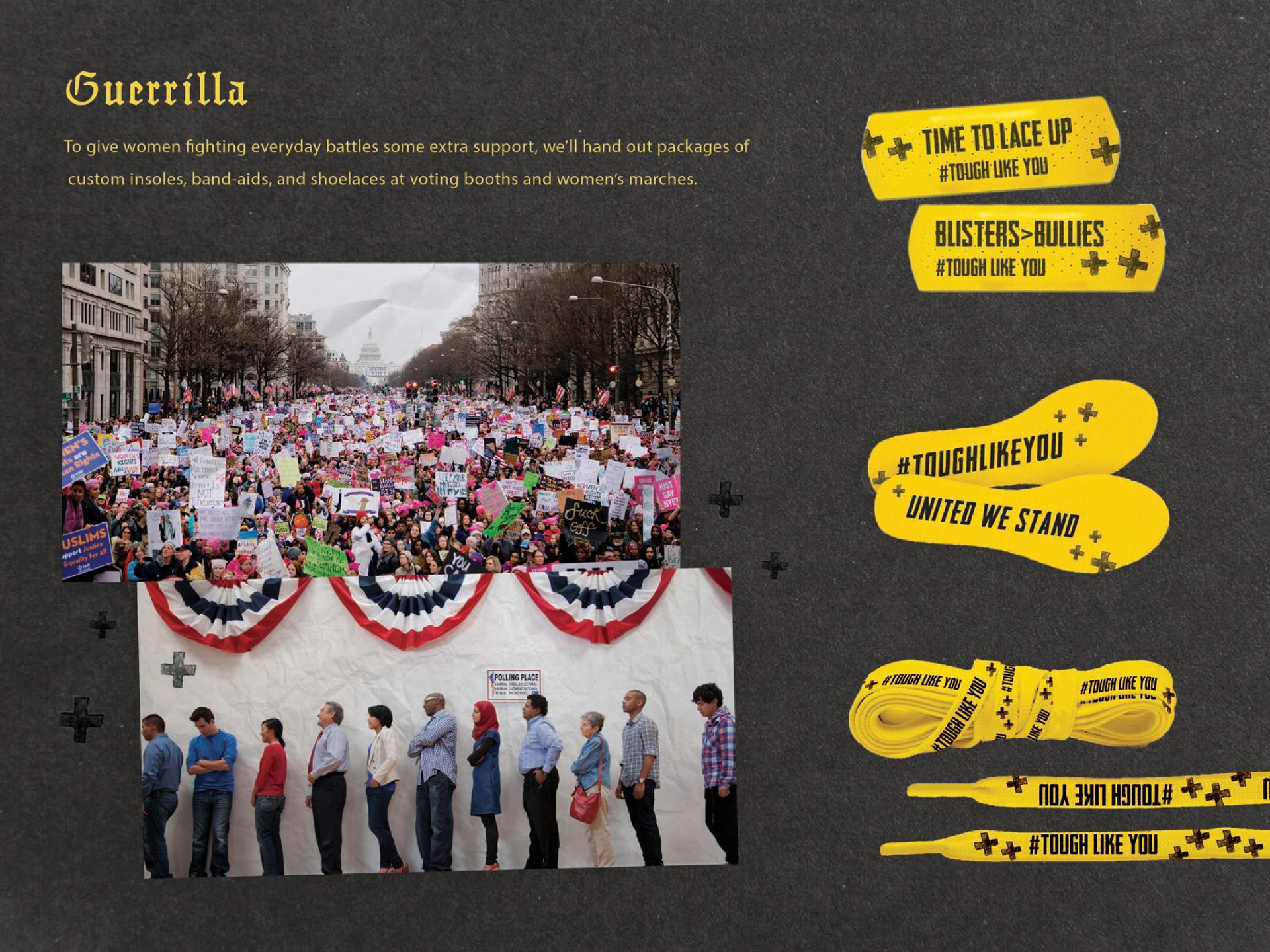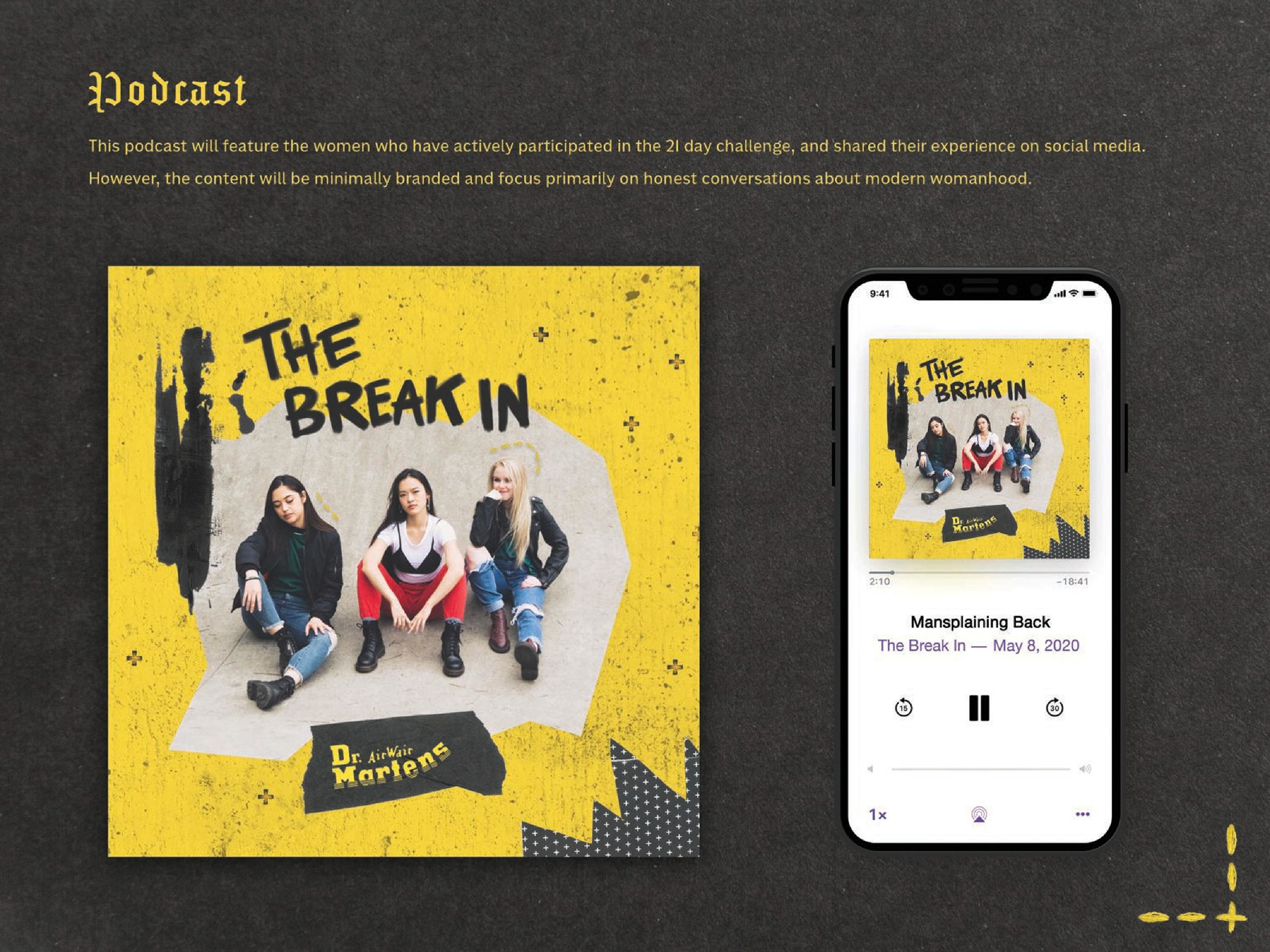 This is spec work developed during the spring of 2019 for Texas Creative, Portfolio IV. However, we must have been doing something right, because three months after we released it,
We Are Social
launched almost the same campaign for Dr Martens.
Check out the similarities
, down to the stitching and ink stains.